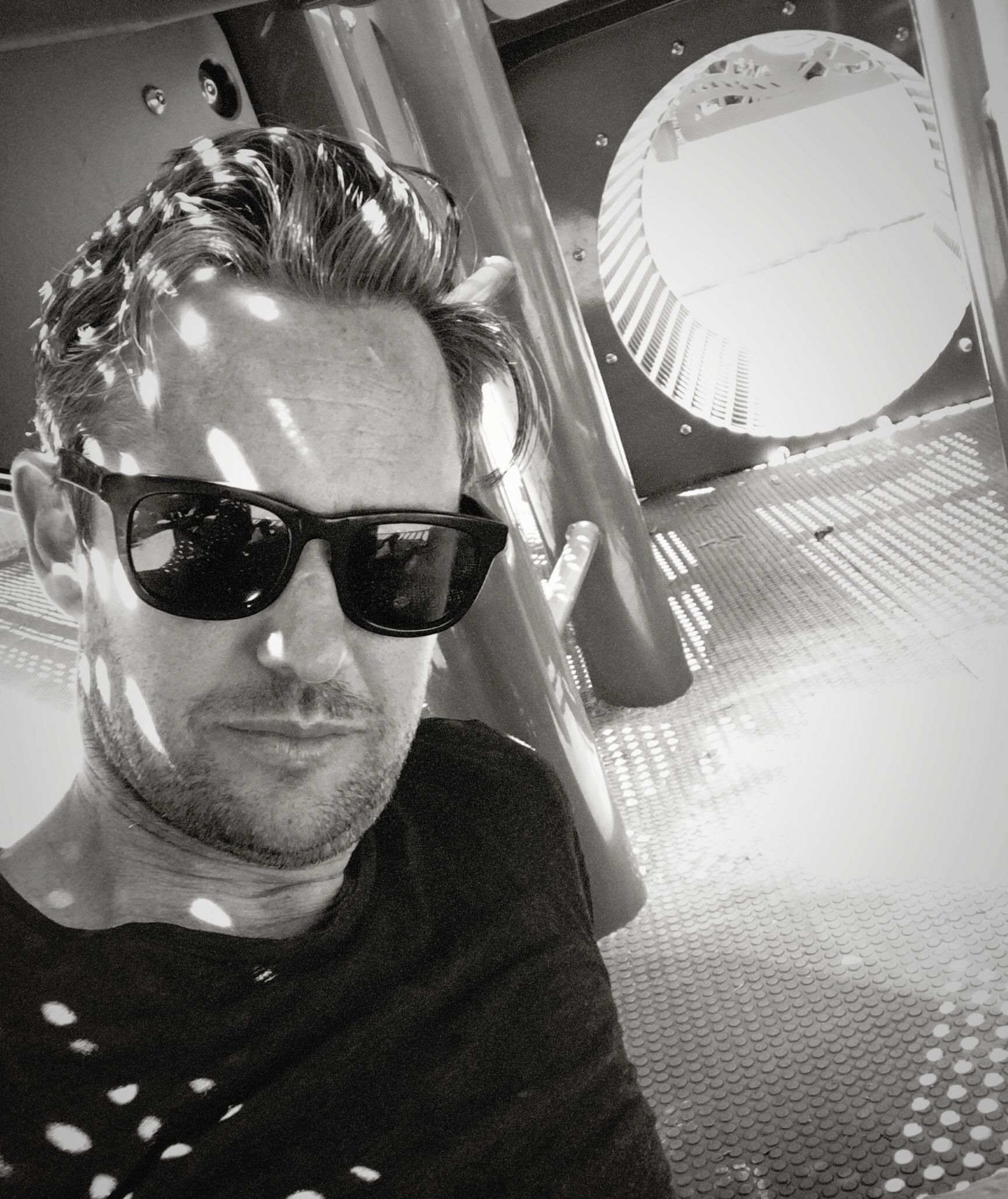 Gary Lupton grew up in Cape Town, South Africa, where he was exposed at a young age to the photography industry and was inspired to be a part of it. The beauty of the city and its cultural complexities inspired his daily upbringing are reflected in his photography today, which strives to convey a sense of the beautiful and interesting, be it familiar or alienating.
Gary's years at school in Cape Town were spent studying design, and after receiving his degree, he decided to pursue photography as his artistic vehicle. After moving to London and studying more, he finally made it to the city he dreamed of working in - New York - where he spent several years honing his talent by working for some of the biggest names in the industry.
Gary particularly enjoys engaging in the strategic process behind a creative fashion or consumer shoot in order to help wordlessly convey a message or emotion, and has worked with such names as Ralph Lauren, Hugo Boss, Gap, and Lacoste to name a few.